Velbon M47 4-Section Aluminum Tripod with 2-way fluid head
49.00 SR

49.00 SR

Save 100 SR
Tax included.
Shipping
calculated at checkout (FREE on PREPAID orders over SR199).
---
---
Velbon M47 4-Section Aluminum Tripod with 2-way fluid head
Key Features
4.4 lb Load Capacity
61" Max Height with Center Column Raised
49.2" Max Height with Center Column Down
17.4" Minimum Height
Integrated Fluid Head with Pan Bar
Weighs Only 2.1 lb
Tripod Case Included
---
Oil fluid head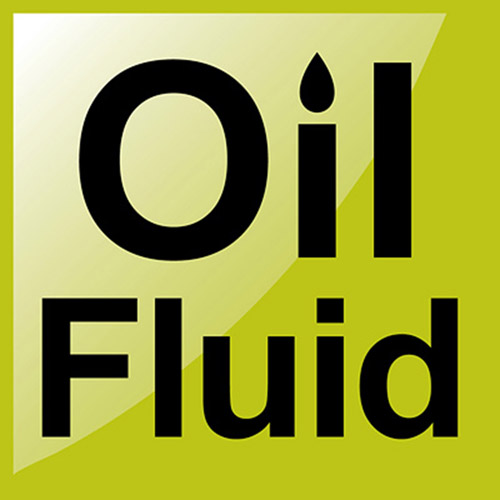 The special viscous grease realizes the "constant speed and smooth" movement of the pan head, which is indispensable for movie shooting. Supports various video expressions. * It is not hydraulic.
Quick shoe mechanism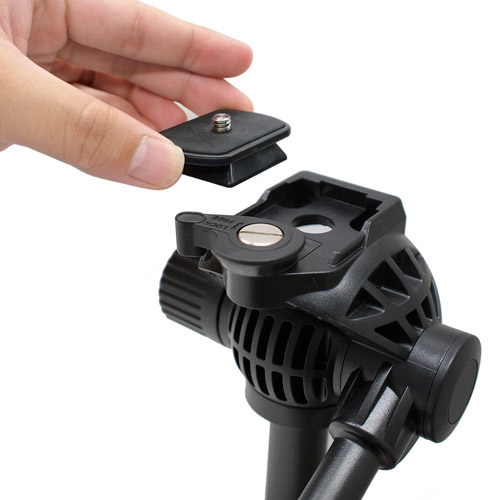 One-touch attachment and detachment of the camera. You will be freed from the hassle of turning the camera screw many times. It is also very convenient when using multiple cameras or when using both cameras and camcorders.
Shoe plate supports both vertical and horizontal

The shoe plate can be mounted vertically or horizontally according to the shape of the camera or lens seat.
Also as a tripod for small binoculars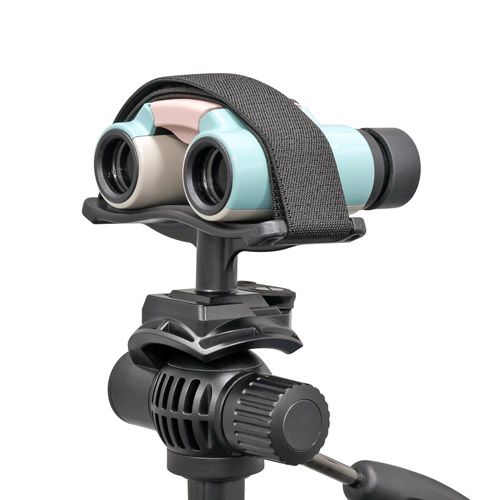 By combining with the separately sold "binocular holder", it can also be used as a tripod for binoculars that is light and easy to carry.
Level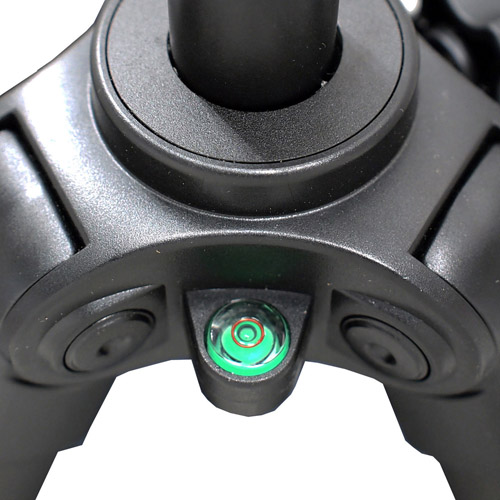 A round spirit level with good visibility that allows you to check the level of the tripod is standard equipment. You can create a straight and stable composition image.
EX pipe 4-stage telescopic legs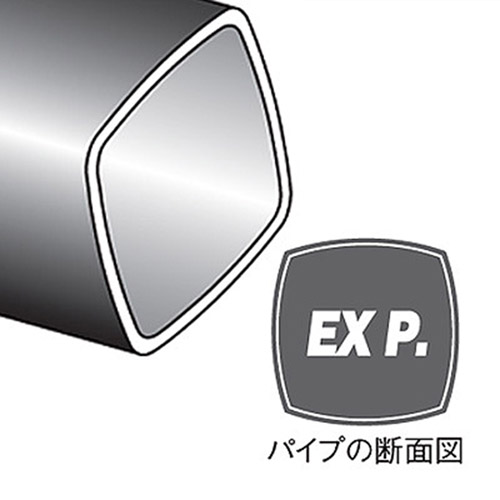 EX pipes that emphasize lightness are used for the legs. It is a leg pipe with a unique square design that has increased the expansion and contraction movable parts and increased the expansion and contraction ratio by reviewing the size of the lock lever. It is a 4-stage telescopic type and can be folded small.
Quick lever lock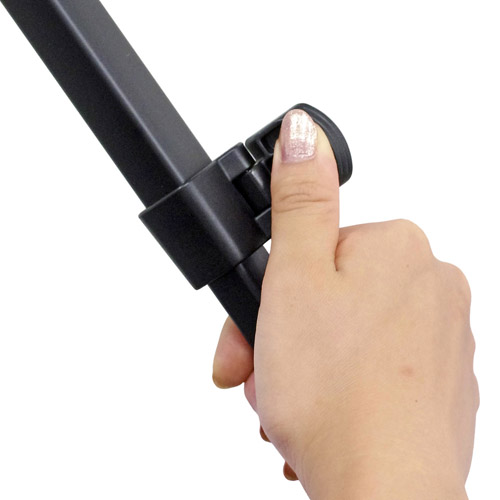 The legs can be expanded and contracted quickly and easily with a single touch using the lever. Since you can see the locked state at a glance, even those who are not familiar with tripods can use it with confidence.
With carrying case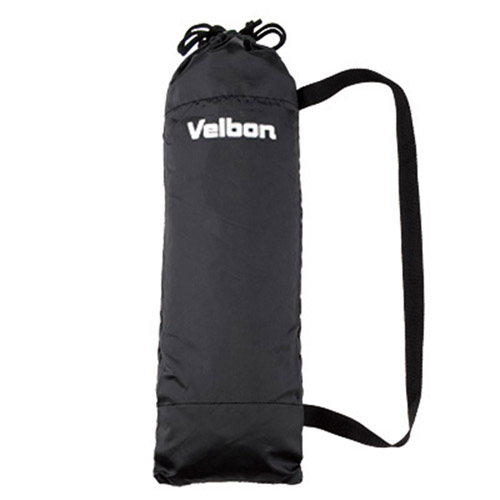 Comes with a carrying case that is convenient to carry. Convenient for traveling on crowded trains and storing products. Since it is thin, it can be folded small when not in use.
3 types of lineup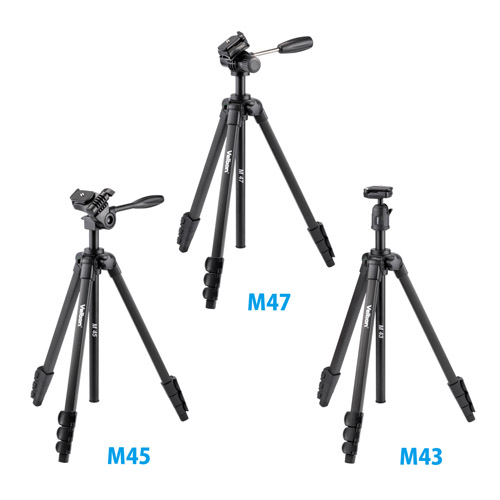 A lineup of 3 types of pan head types that can be selected according to the shooting scene.
Detailed specification:
| | | |
| --- | --- | --- |
| ■ Overall height (including EV) | :: | 1550mm |
| ■ Overall height (without EV) | :: | 1250mm |
| ■ EV slide amount | :: | 300mm |
| ■ Minimum height | :: | 443mm (low position not possible) |
| ■ Reduction | :: | 472mm |
| ■ Leg diameter / number of steps | :: | 20mm 4 steps |
| ■ Mass | :: | 990g |
| ■ Recommended loading mass | :: | 1.5kg (maximum leg load 3kg) |
| ■ Pan head | :: | Integrated |
| ■ Head separation | :: | Impossible |
| ■ Head mounting screw | :: | ―――― |
| ■ Quick shoe | :: | QB-32 |
| ■ Level | :: | Round spirit level |
| ■ EV method | :: | Manual type |
| ■ Three-stage open legs | :: | Impossible |
| ■ Leg pipe | :: | EX pipe |
| ■ Leg lock method | :: | Lever lock type |
| ■ Stone tip | :: | Rubber stone tip |
| ■ Tripod case | :: | Dedicated case included |
| ■ Release date | :: | March 2018 |
---
We Also Recommend